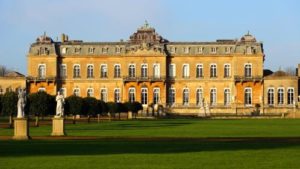 The future of ten employees financial security will largely depend on the Dutch pension plan. It is important to understand how this plan works and which benefits they will be entitled to. It is also important to understand the choices they can personally make with respect to your pension plan. After all, it is their retirement plan. We have set out the options so that they can make well-informed decisions and choose the Dutch pension plan that meets their individual needs. Please check also the state pension arrangements.
The options described below do not apply to every pension scheme. Which options apply will depend on the pension plan your employer has selected. If you want to know which conditions and choices apply to the employees, check your copy of the pension regulations or review the introductory letter you received from the insurer when you started as a company the pension scheme.
Options Dutch pension plan
Pension plans in Dutch pension plan offers members a range of options. It is important to make sure that you are properly informed on options such as:
Opting for a higher pension (the benefit they will receive upon retirement) in exchange for a lower partner's pension (the pension your partner will receive after your death) and
a higher partner's pension
Retiring earlier or later.
Opting for variable pension benefits.
Part-time pension.
A (Dutch) online calculation page
Higher Dutch pension plan
[Lees meer…]

overDutch pension plan 5 options and direct online pricing