Dutch insurances & pensions are not mandatory. But most businesses want to insure their Dutch employee benefits (pension, illness en disability) and their business risks. Below you find a summary of some aspects of the Dutch insurances and risks in the netherlands.
Dutch insurances: General liability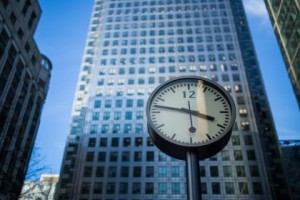 Business owners obtain general liability insurance to cover legal hassles due to accident, injuries and claims of negligence. These Dutch insurances safeguard against payments as the consequence of bodily injury, property damage, medical expenses, liability claim, slander, the cost of defending lawsuits, and settlement bonds or judgments required through an appeal procedure. This kind of insurances are not too expensive (relatively) and is an important business insurance; a no-brainer. These insurances are a part of the Dutch insurances & Employee Benefits.
Dutch insurances: Professional liability
Business owners providing services should think about having professional liability/ Indemnity cover (additionally acknowledged as errors and omissions insurance). This form of liability coverage protects your business against misconduct, errors, and negligence in provision of services towards your customers. Depending on your profession, you may be required by your government to hold such a policy. Professionals are often obliged to procure malpractice insurance as a stipulation of practicing in most countries. This insurances are a part of the Dutch Insurances & Employee Benefits.
[Lees meer…]

overDutch insurances premium and conditions pricing 2020