Pension benefits Netherlands are a set of financial arrangements providing your employee with an income upon retirement. A retirement plan generally consists of three parts:
1. A statutory state pension benefits Netherlands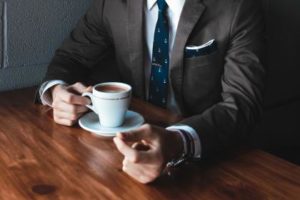 From the age of 67/68, everyone who lives in the Netherlands receives a state pension under the General Old Age Pensions Act (Algemene Ouderdomswet AOW). State Pension benefits Netherlands. The Dutch AOW pension (paid under the National Old Age Pensions Act, AOW) is a basic state pension. As a rule, everyone who has reached the AOW pension age and lives or has lived in the Netherlands is entitled to an AOW pension. SVB will pay your AOW pension with effect from the day you reach the AOW pension age that applies for you. It makes no difference in which country you live at that time.
2. Employer Pension benefits Netherlands scheme
Under the administration of an insurer or pension fund, the contributions paid by you and taken from your employee's paycheck accrue to the retirement benefit of your employee. The pension fund will provide information on the target pension and accrued value in the annual uniform pension statement (UPO).
Calculation pension contribution employee (dutch)
Calculation defined contribution scheme
3. A supplementary Pension benefits Netherlands
Your employee may have made private arrangements to supplement his pension through savings, investments or an annuity from an insurance company or pension fund. This is not a pension benefits Netherlands because there is not an employer involved.
[Lees meer…]

overPension benefits Netherlands 2020 easy scheme